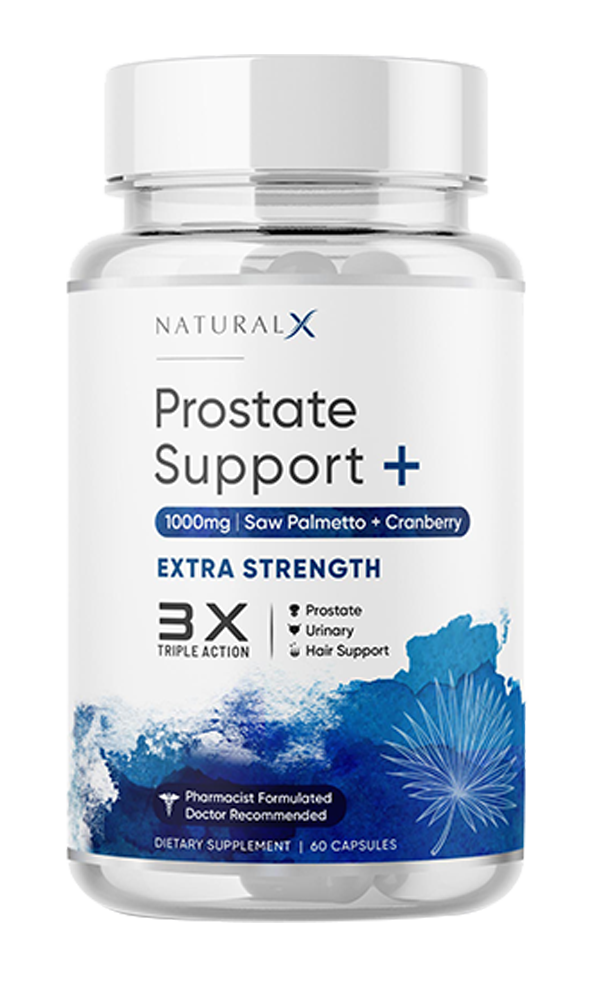 Prostate Health Advance Formula
Prostate Health is designed to improve both prostate and urinary tract health, reducing frequent bathroom trips and helping you a get a full night's sleep every night.
BENEFITS OF Prostate Health +
Prostate Health provides a traditional and effective approach to prostate health and improved quality of life. It contains a unique and comprehensive advanced formulation of natural ingredients like Saw Palmetto and Cranberry.
PREMIUM QUALITY IN EVERY PRODUCT
From formulation to shelf, Natural X provides only high-quality, safe and effective dietary supplements backed by the latest science.
We answer your frequently asked questions.