NUTRA-Z+
Comprehensive
Multivitamin
A multivitamin that can help address vitamin and Folate deficiency.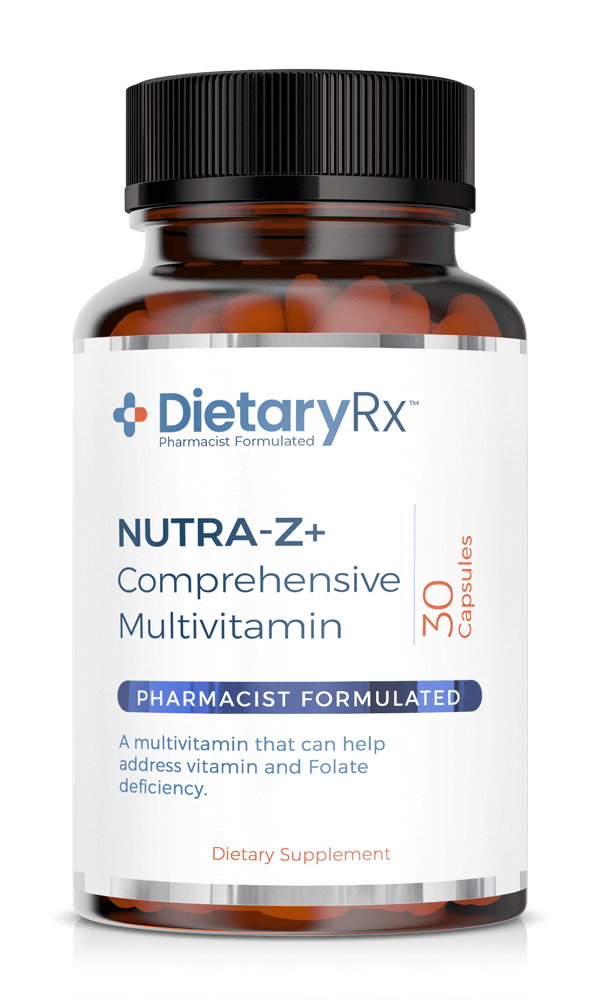 Vitamins and minerals are important building blocks of the body and help keep you in good health.
PREMIUM QUALITY IN EVERY PRODUCT
From formulation to shelf, NaturalX provides only high-quality, safe and effective dietary supplements backed by the latest science.
We answer your frequently asked questions.